High-quality diamond drilling
Diamond drilling and cutting are truly professional advantages in the building and renovation industry. Our cutting tools have many benefits compared with breaking and other destructive noisy methods.

Better for environment
Since diamond drilling works on a rotary, noise pollution is greatly reduced. Wet diamond cutting also controls dust, which is now recognised as one of the most hazardous substances in the construction industry.

Safe & Effective
Overall diamond drilling and cutting methods are safe and fast making them highly cost effective.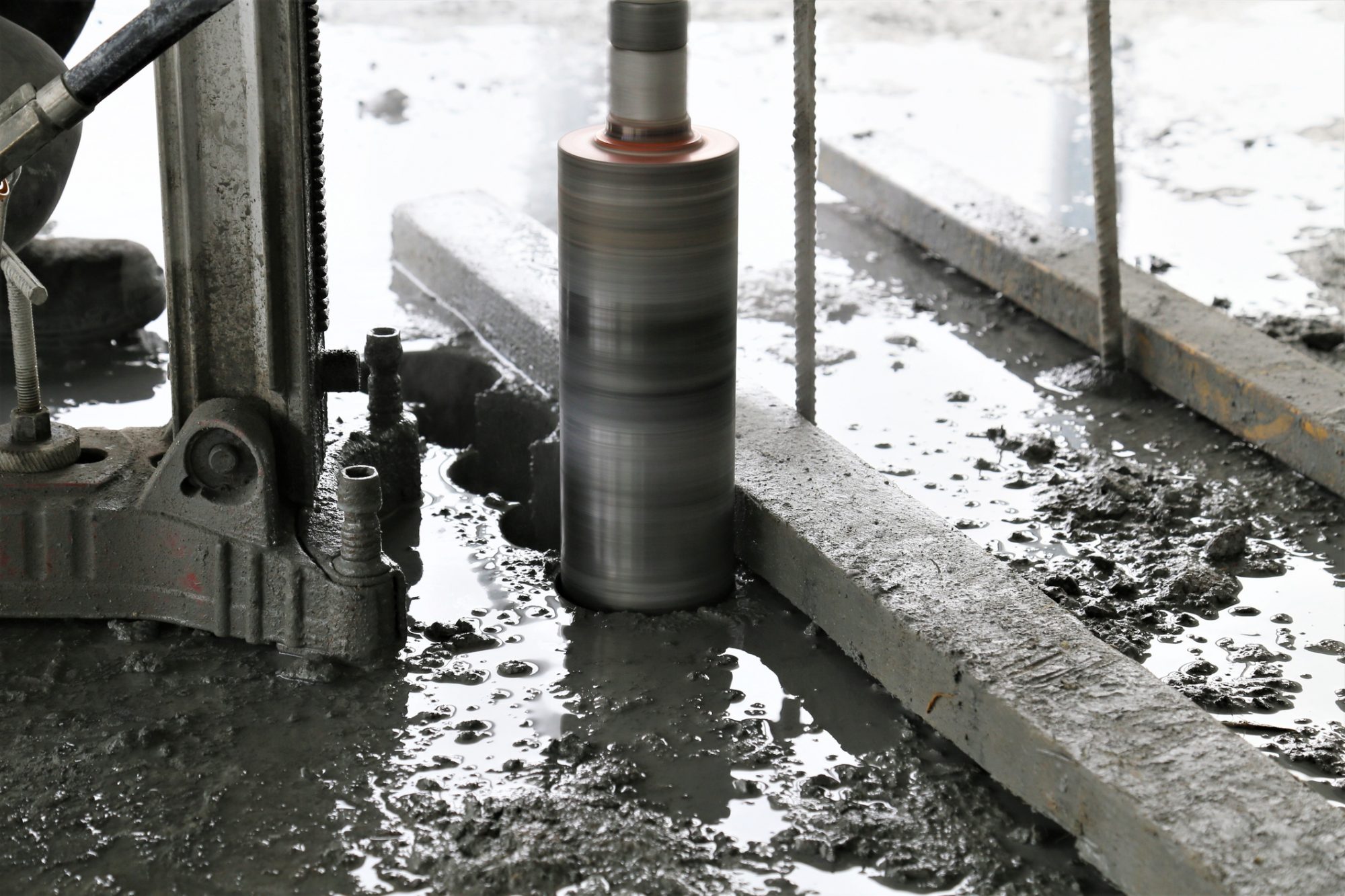 Stone cutting & sawing service
Strong enough to cut through even the thickest of reinforced concrete yet precise to the exact millimetre, concrete sawing is ideal for cutting flat surfaces such as roads and paths. Controlled by one of our experienced engineers, our concrete saw will glide seamlessly through concrete or asphalt for perfect results every time.
We offer a range of options including wall sawing, wire sawing, ring sawing and floor sawing. Get in touch with us today to discuss your requirements.
Contact SBC Diamond Drilling Ltd today
Contact SBC Diamond Drilling Ltd today for more information. We cover customers across Carlisle and surrounding areas such as South West Scotland.